Coaching
A journey to your MIND and SOUL
Coaching can help you navigate your path and set the right direction.
You will find the power to take the first step. And the strength to reach your goal.
Not sure of your next step?
Life has taught me that there are times when we need to slow down and look at our inner landscape to see who we are, what our gifts are and we how can use them. I went through a major loss. I quit my corporate career and started my own business changing my field of work at almost 35. Now I use both my personal and professional experience to help you discover, release and employ your potential.
Coaching helps you to decide what the right direction is for you.
By realizing what you really need, you can set the steps to achieve your goals. Let me be the guide on your journey. I will help you to see new perspectives of the situation and to create your vision of the ideal solution. You will set your goal and plan all the steps to reach it. With ease. Seeing the big picture and the purpose of your path.
Life Coaching
Feeling unsatisfied with your current situation? Do you have great plans, but no idea where to start? And would you like to change it? My clients often come with a feeling that something is wrong. They are not using their full potential at work. They are stressed out. They have unfulfilled relationships. They have problems making decisions. We can all relate to that in some parts of our lives.

I can guide you to look at the situation from a different point of view. I help you to analyze what works for you, to decide what is the most important to do and to envision your unique solution. Don't postpone your happiness. The means to get there is within you.
My Life Vision


My Relationships (Partner and Family)


How to Balance Private and Work Life
Career Coaching & Counseling
Searching for a new job opportunity? Questioning your professional path? Feeling stressed in your new role? Career Coaching helps you to create your Career Vision and decide what you need to do. You will analyze your successes and become aware of your talents. I will use my 13+ years in the Human Resources field for your benefit.
As your Career Counselor I will help you to create a curriculum vitae that catches the eye of a headhunter. I can help you with highlighting your experience, strengths and successes when you speak. Making a good impression at the interview will be easy for you from now on.
My Career Vision

Leveling up my online presentation

Ready for the Interview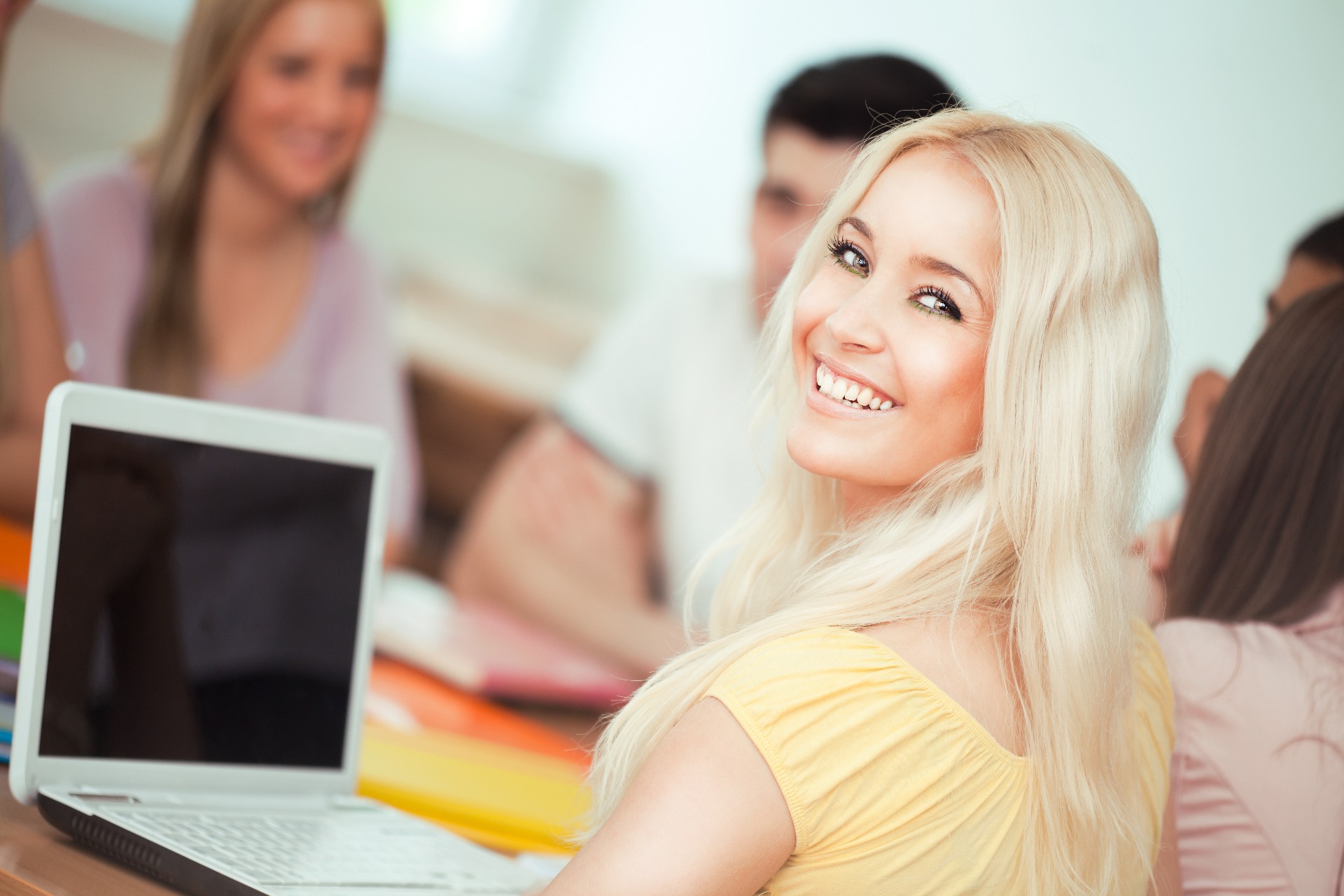 Business Coaching & Mentoring
Is your business growing? Do you feel the need to transfer your leadership, redefine your goals, focus on different clients or segments? Or do you feel stuck, your business is taking all your time and energy, and you see no progress? Have you decided to set up your own business and you need to figure everything out before you start?
I have worked in large corporations. I have also cooperated with SME companies. And I have experience with setting up my own business. Whether you are a freelancer, leader of a family business, or you manage a team in a corporate job, I can share my knowledge and help you proceed towards results and success.
Authentic Leadership

Defining or Re-defining Business Goals

Human Resources in my business
Sometimes we are the only limitation on our way to success.